Why Choose The Disability Clinic?
Recipients Of A 10/10 Superb Avvo Rating

Personalized & Effective Legal Solutions

Exceptional Track Record Of Success

Available 24/7 To Clients

Nearly Three Decades Of Legal Experience

Dedicated & Approachable Representatives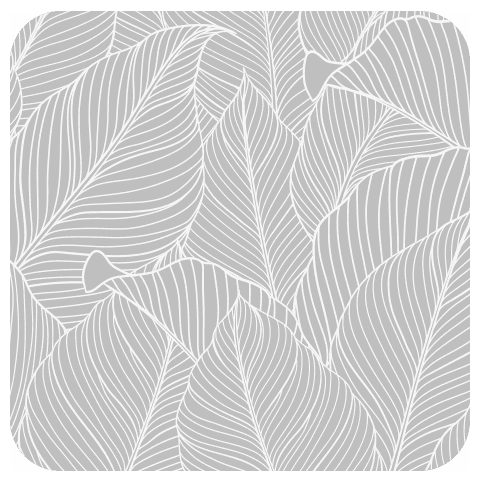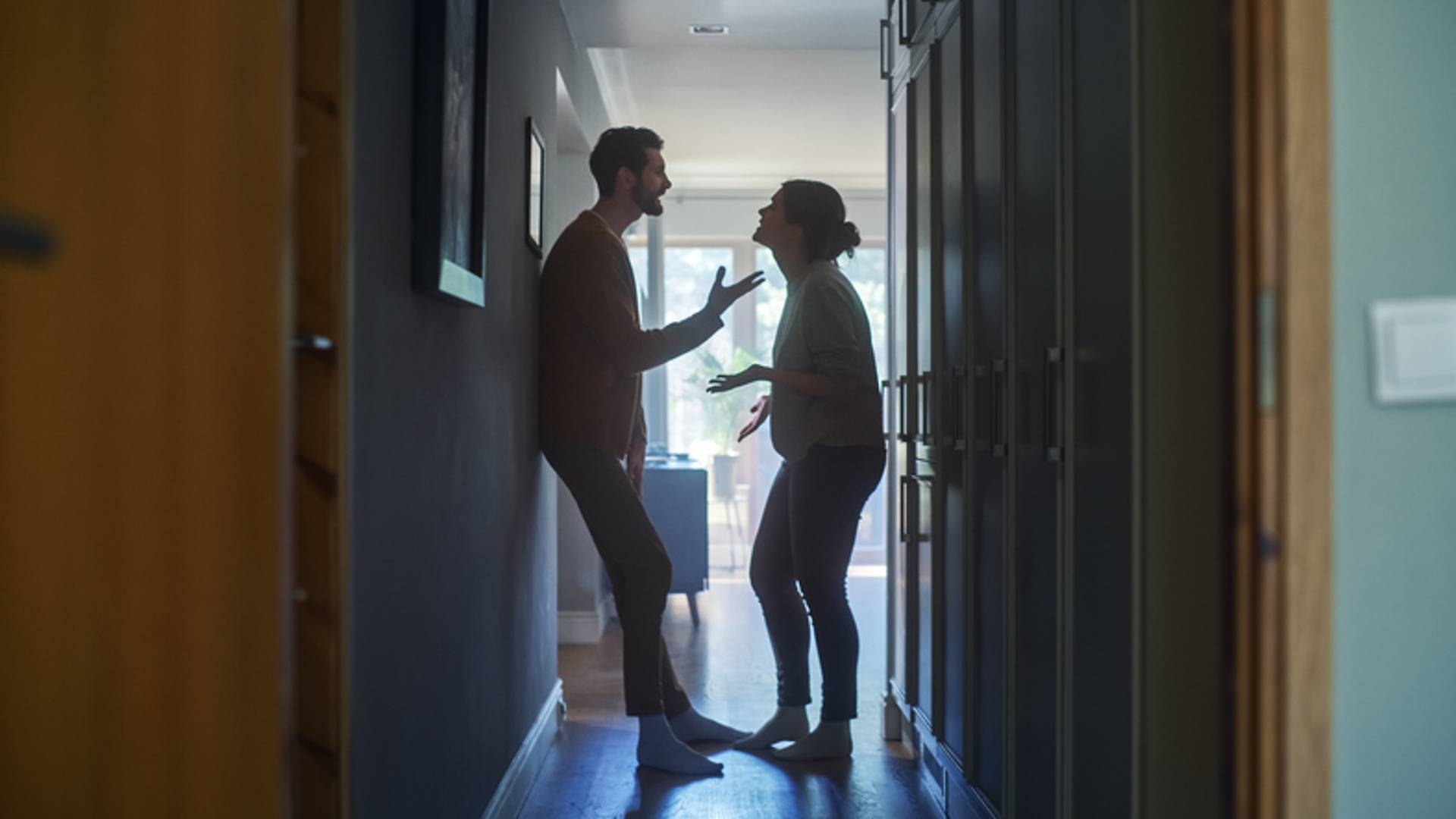 The Disability Clinic Will Go Above & Beyond We Will Exceed Your Expectations

The Disability Clinic Social Security Disability practice is built on helping people who have been denied benefits. The legal team is continually updating medical records and corresponding with the Hearing Office to review the claim in light of the new evidence in an effort to secure an approval prior to going to a Hearing. Our team at The Disability Clinic is focused on getting our clients the Social Security Disability benefits they deserve as soon as possible. In addition to receiving benefits from the date of your application's approval, it is possible in most cases to recover the benefits you would have received if your application had not been denied in the first place.

Proudly Representing Clients Throughout Northwest Florida Proudly Representing Clients Throughout Northwest Florida

If you want personal service and experienced legal representation to help you expedite your claim, call The Disability Clinic to take the first steps in your case today!